Hay everyone,

you know I like to have a good nosy at what people are wearing award season so today its the national television awards

Hits




Michelle Keegan amazing



The always dapper Dermot O'Leary



Rochelle from the saturdays looks amazing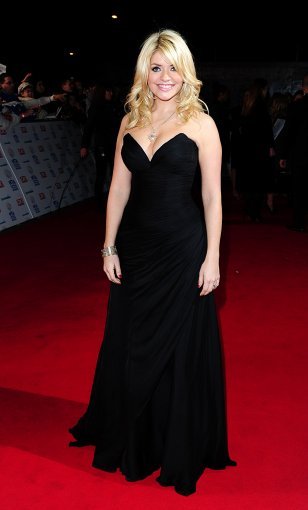 Holly Looks amazing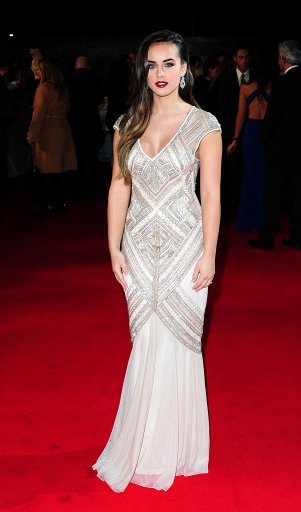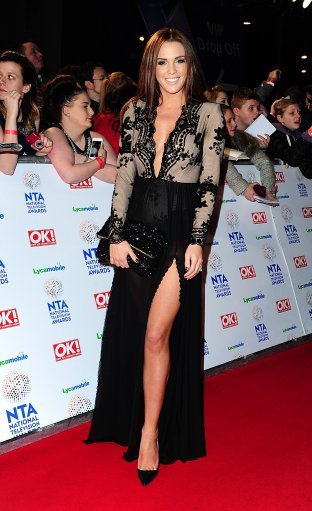 How crazy good does Danielle look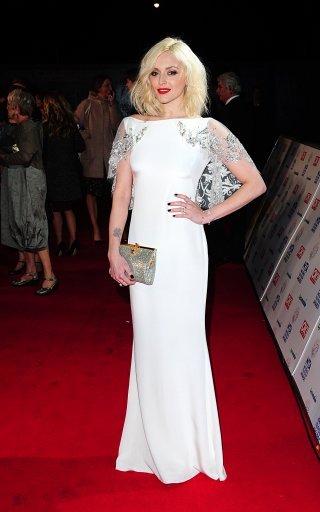 You would never guess Ferne has a baby at home look at her body stunning!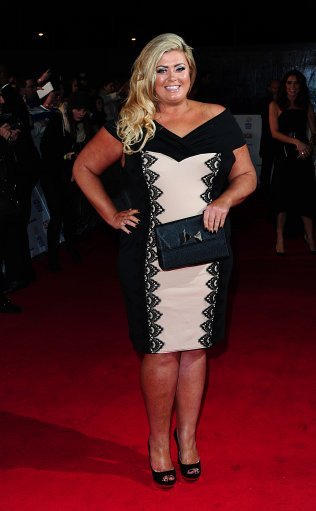 Look how good Gemma Collins looks amazing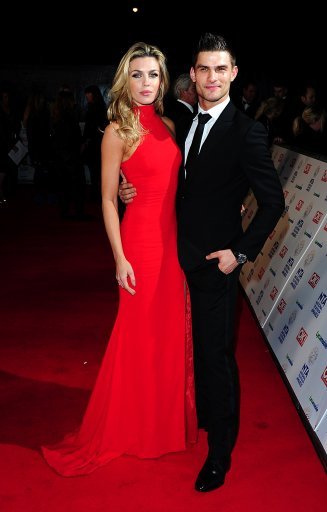 Best looking couple goes to the Clancys


Fails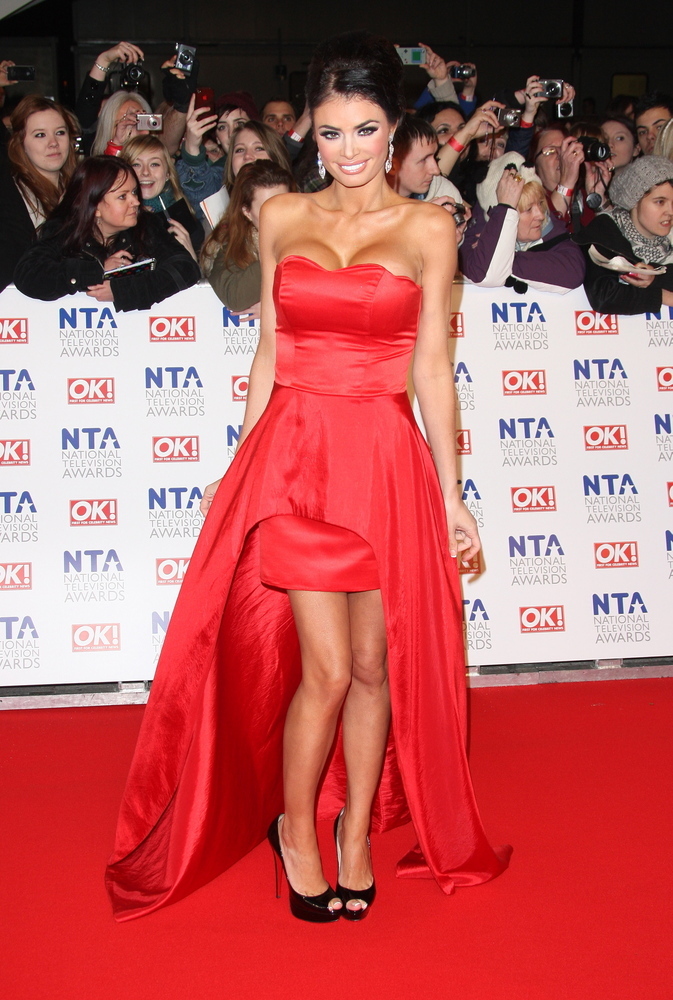 Now I love Chole from Towie but nooo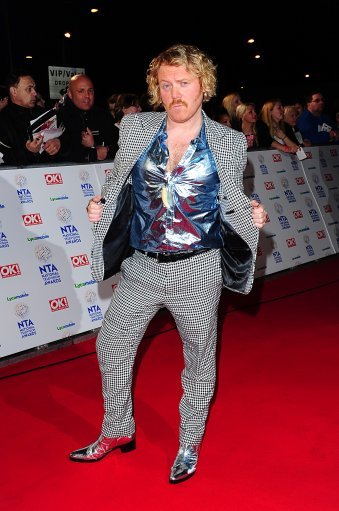 I love you Keith Lemon But oh dear


Oh Dear Rachel Wilde what happened here. Such a pretty girl but this for me it a noooo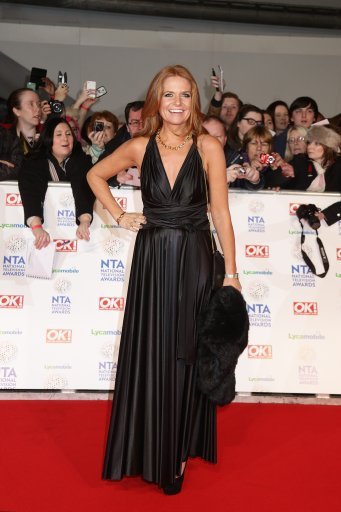 Now patsy Palmer you are a gorgeous girl but this screams bin bag to me.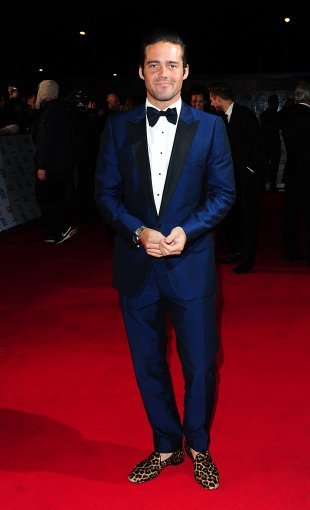 Spencer mathews OH DEAR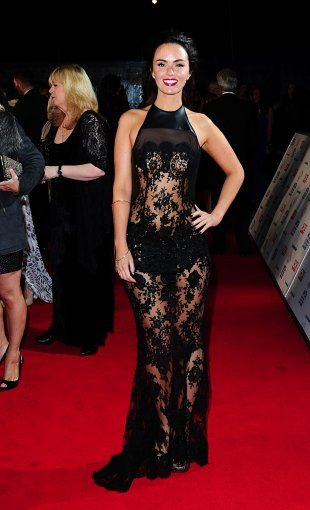 This is far to much for me Jennifer Metcalf normally looks so good to But I guess if youve got it flaunt it

what do you think?

MissLJBeauty xoxo