Hi everyone,

Well, its true winter is here. Its cold outside, dark and its time to do a clothing order.
For me? You ask no not for me, for my husband. Does anyone else have to do their husbands clothes shopping? He just can think of nothing worse than going shopping. We are going away for Christmas and a few events he needs to dress nicely for. At the moment I am looking at rip t-shirt as the norm. No not in a fashion-forward way, it's so old it's not even funny way. Yes, we all have clothes we should throw away but wear around the house. but his is trying to wear them out in public.

My shop of choice is jacamo.co.uk. I thought it would be fun to share with you what I'm buying. the awesome thing about Jacamo is the postage has all ways been super fast and free returns. I have gone with four outfits which I am hoping he can mix and match.

Event
Lunch with the family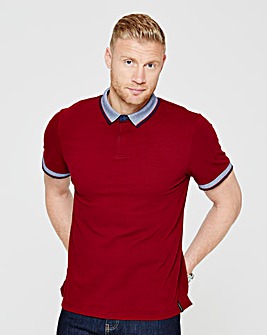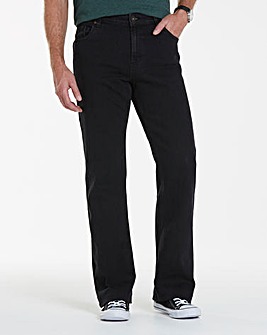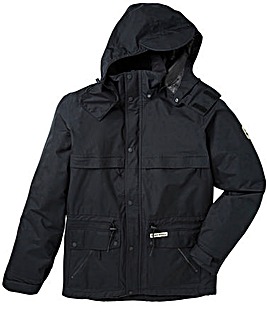 FLINTOFF BY JACAMO POLO SHIRT

£25
Union Blue jeans black £25
Jack Wolfskin 4 in 1 jacket £280
The perfect outfit for lunch with the family and walking the dogs. The jacket is the best of both worlds waterproof. long lasting and warm.
Theatre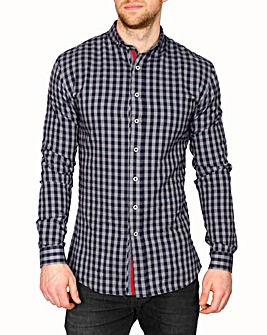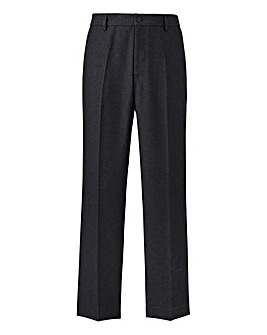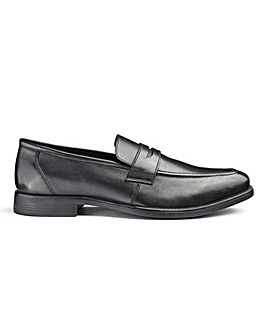 Bewley & Ritch Rover check shirt £50
Farah Soft Touch Twill trousers £32
Leather saddle loafers £45
I love this outfit. it's the right about of casual and put together for a theatre or a nice meal out with the family.
Christmas day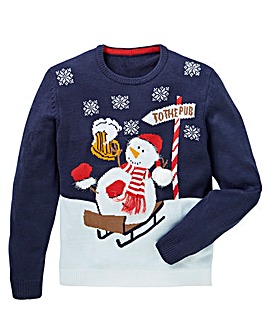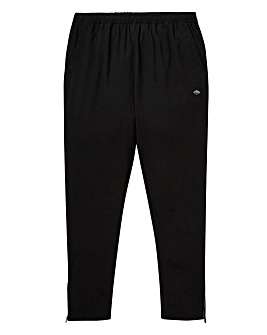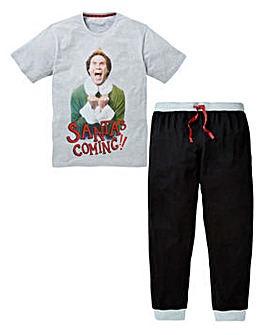 Christmas Jumper £30
Snowdonia lightweight joggers £22
some fun elf Christmas PJs. £28
Christmas is a low key day for us full of eating so there is nothing better than popping on some comfy clothes so you can eat your weight in food.
Christmas Ball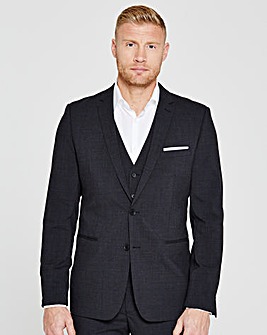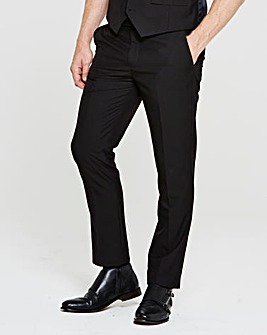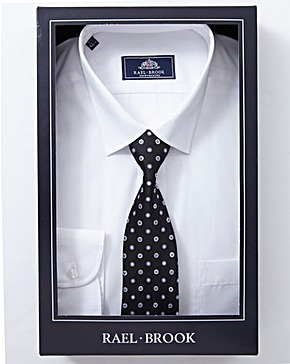 Flintoff by Jacamo suit Jacket £120
Flintoff by Jacamo Suit trousers £45
Raul Brook shirt and tie set £30
What do you think of my Order? I hope this will take him through the festive season. With no holes to be seen.
MissLjbeauty