Monday, 17 September 2018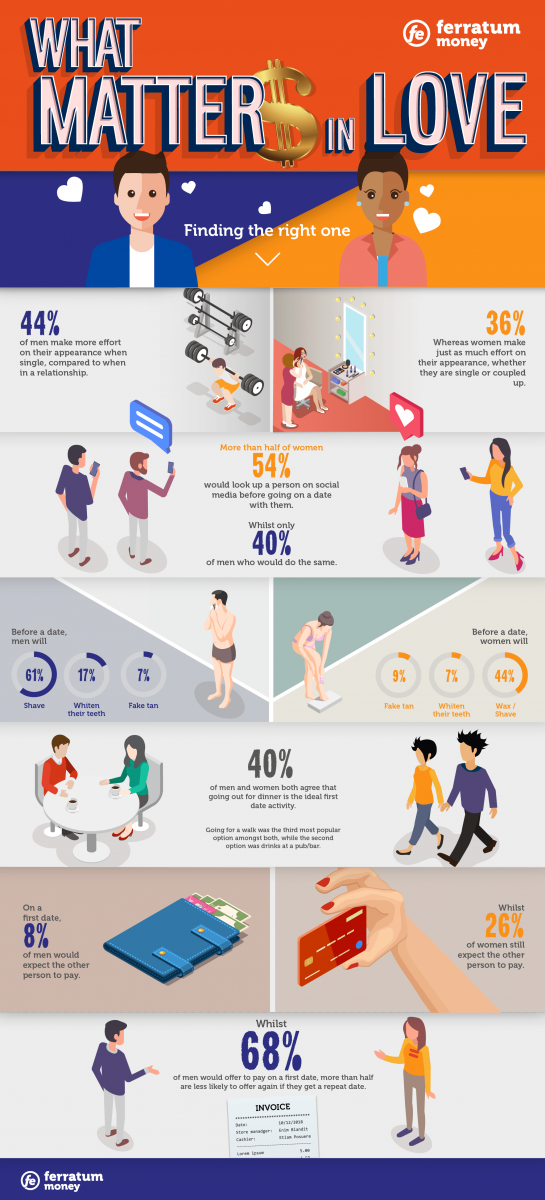 Hi everyone, 
How are you all? 
It's Monday. Its cold and wet and I have relationships on my mind. I was reading this really interesting Post on 
ferratum.co.uk
 blog about love and money. I thought I would share it with you as it is so interesting. They have performed research about money and relationships and some of the results are shocking. 
let's chat about a few of the results 
Only 54% o…