Hi everyone,

How are you all?

I love a good fashion binge. So what I thought would be fun, would be to do a week in outfits post. My style for every occasion. Right now I am head over heels in love with Lyst.com.au From affordable staples to high end must have, This site is my Shopping Addiction.
Lyst is a fashion search engine with over 11 million items. I feel like I'm giving away a secret tell you about it. I love it that much. If you are looking for inspiration for new fashion buy or to find a specific item, let Lyst do the hard work for you. From Nike to Net-A- Porter they have it all. I can spend hours on here. (when I'm meant to be working)

Casual /lounge day outfit

Ok as a blogger I spend a lot of time in my house. Writing post editing photos etc. I think this is the less talked about part of blogging. There loads of time spent on your laptop. and in casual clothing.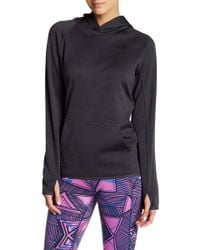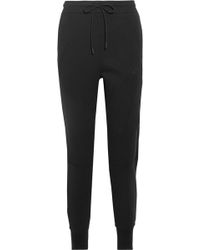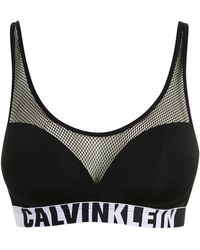 It starts with a North face hoodie. Come on everyone has a favourite hoodie. I love north face as its affordable quality, nice and basic.
Nike joggers, who don't love fleece joggers. to lounge in. add a Calvin Klein soft bra. Come on ladies your at home what the first thing you do? Get that Bra off! On a blogging day, I love a soft cup bra. Comfort is key after all.

Lunch with my Girls outfit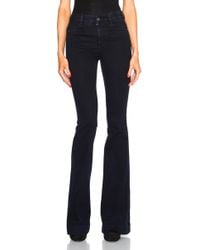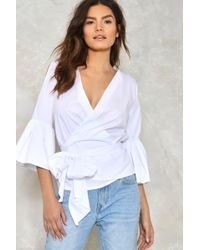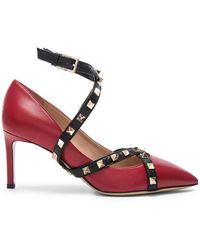 It's true what they say. Us woman dress for each other more than our other half.
Stella McCartney Jeans. I love a flare cut jean for hourglass ladies like me. These are the best figure-hugging jean you can own. Emphasising our waist and taking the eye away from our thighs.
Nasty girl wrap shirt. I love this combo. It feels just the right amount of style, without looking overdone and could easily take you day to night. Valentino studwrap ankle strap court shoe. I love adding a pop of colour to a plain outfit. Plus not too high a heel, so you can walk a round the shops after lunch.

Work, work work.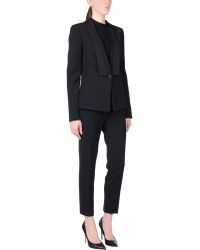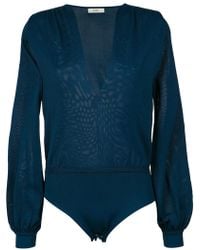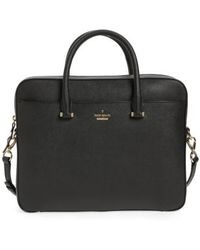 I love a power suit on a woman. Just cavalli woman's suit is amazing. Yes its a bit on the pricey side but you really do get what you pay for and this is divine tailoring at its best.
I'm obsessed with this Egray Flo knit body. It is just so gorgeous. Add a kate spade laptop bag to carry all my paperwork and laptop and I'm ready to go to a meeting.


Date night outfit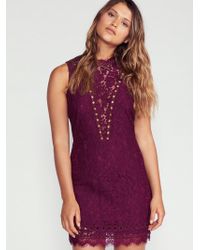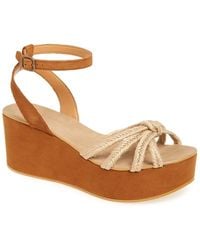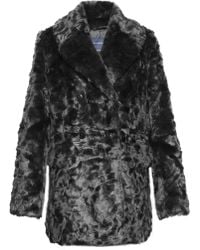 This free people dress is the right amount of sexy. Not too short but also with a sexy neckline. If you can't dress up for date night when can you? I love this colour at the moment and it is all over the runways. I have to say I do own a lot of Topshop wedges. I find them so comfortable and stylish that it's hard to not buy more. I love the way wedges make your legs look thinner than a court shoe.
Its cold here and I love nothing more than a fake fur coat. This one by Topshop is on my to buy list for sure. It looks so cosy and stylish.

Fitness outfit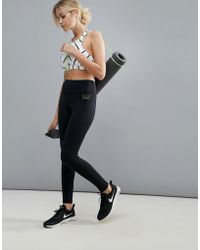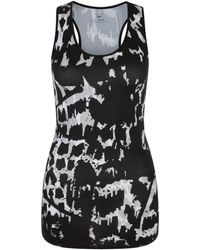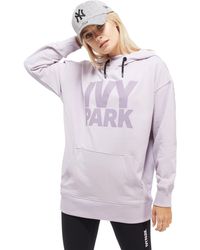 I spend my life either on my bike or doing HIIT. so It would be wrong to not include a workout outfit.

My outfit always starts with my leggings. I love the Elle Sports essential performance ones. I am more of a black legging kinda girl. I like a tight top to work out. Being top heavy. a good sports bra and a tight top and I can take on any task.
This pocket sports top is cute and functional. Ivy park does amazing hoodies. Can Beyonce do no wrong? Before and after working out I get cold. I love having a hoodie to throw on for an extra layer of warmth. Add a pair of trainers and you are away!

If like me you love an online shopping binge get over to lyst.com.au

Missljbeauty