Hi everyone,
How are you all?
Well, Spring has sprung. Today I want to talk wish list fragrance items for the spring-summer season.
I love this time of year and nothing gets me more in the right mood for the season than
perfumes
.
Perfume is super important. It has the power to make or break an outfit or even peoples opinion of you. Smell has so many amazing properties but one is memories. Have you ever smelled something and you have been transported to a memory? This is something that happens to me a lot. From the fragrance of my youth to the perfume I wore on a particular holiday. I love to find new fragrances to start new memories with. This being a new season is the best time to start.
Everyone is different and what I like other people won't, again this is the wonder of our sense of smell. For instance, I really dislike lavender. I know this is most peoples go to for relaxation but for me. it is just a no go. Whereas I love vanilla and coconut which a lot of people really don't like.
Daytime fragrance.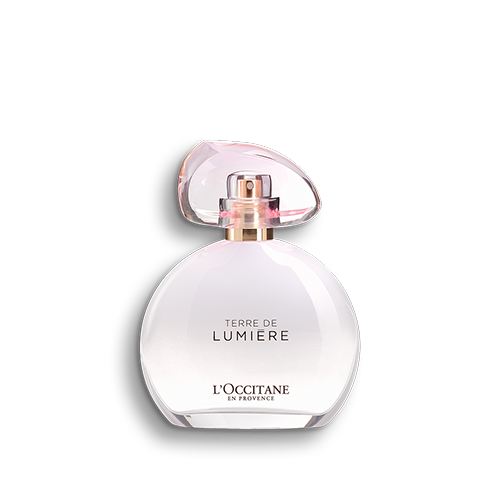 Terre de Lumière L'Eau
£49.
To me, there is a huge difference between a day and night time fragrance I like a lighter fragrance in the daytime and this ticks all the boxes.
Top notes
: Bergamot, Pink Pepper, Blackcurrant
Middle notes
: Pink Peony
Base notes
: Bitter Almond Essence, Tonka Bean, White Musk.
To be completely honest this had me with the mix of blackcurrant top notes and bitter almond base notes.
This is summer in the park at its best. This reminds me of summer days in long flowing dresses.
CHERRY BLOSSOM EAU DE TOILETTE £49
When I first smelled this one I imagined the south of France. I couldn't believe when I read the description of this one. That this is was is intended to be associated with. I love cherry blossom and this embodies the south of France to me.
Top notes
: Cherry, Freesia, Blackcurrant
Heart notes
: Cherry blossom, Lily of the valley
Base notes
: Rosewood, Amber, Musk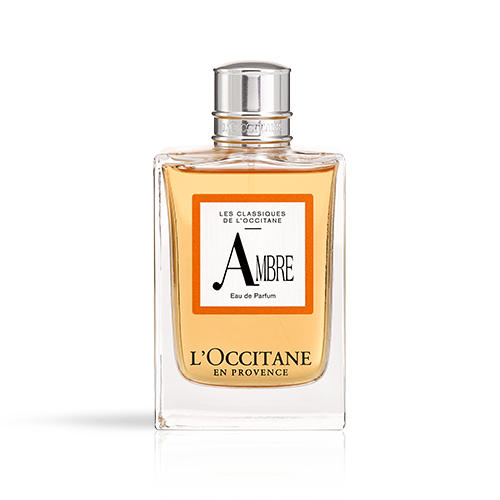 This has everything I want in an evening fragrance. It is sexy yet sophisticated. This reminds me of dush when the hot sun is going down and there is that lingering light. for an evening sent it must be warmer and more sensual. This is the perfect accompaniment to a beautiful outfit.
Top notes
: Bergamot, Freesia
Middle notes
: Cistus Labdanum (rock rose), Tonka Bean
Base notes
: Amber, Vanilla, Cedar
I love a more masculine fragrance with a feminine edge and this one really is an embodiment of that.
One more for evening
Eau d'Iparie Eau de Parfum £56
This is a classic fragrance. I have always loved this one. Think hot Mediterranean nights with a gorgeous musk and myrrh undertone, add some spicy pink pepper and this says let's go to an expensive party on a yacht. This to me oozes opulence.
Top notes

: Pink Peppercorn, Peony


Middle notes

: Rose, Cyclamen


Base notes

: Patchouli, Incense, Myrrh, Musk
What is one your perfume list?
Mis
sLJbeauty*