Well, it has been one of those days where I feel like everything is going wrong. Where do I start?
First thing this morning I almost missed the bin lorry. Queue me running out the front door into the street in my husband's onesie to the bin men's delight. Yes, I may have had on his Crocs too. I did get a good laugh from the bin men. Ok, my day has to get better Right?
Nope. I go get dressed. Pick out a new t-shirt. A new top always brightens your day right.
I pour my hot coffee all over my new white t-shirt. Nothing new there, I am clumsy. But now I have a stained top and red chest.
Right Ok, time to get to work. I log on to my laptop when I hear a crash.
My dalmatian dog Mylo decided to throw his kong toy at the TV. This has happened before with no issue. As it normally bounces off. Today, however, I am cursed and the TV falls off the cabinet onto the floor with a crash. Yip that is what I heard. It can't be that bad right it only toppled over, nope there is a big crack right through the screen. Mylo is hiding under the table as he scared himself. In case you are worried he has the kong with him. I am glad no one is hurt but come on universe what have I done wrong?
Does anyone else have days they want to write off completely? Yes, the TV is not the newest, We got it when we got engaged but still, it's an expense I could do without. Well, my dogs pocket money is now docked for the foreseeable future. If only he had the pocket money right? At this point, I am hoping thing really do happen in threes or I am going back to bed.
I thought I would set the scene for today's post as to why I need a new living room TV. So here is my search.
I like to use latestdeals.co.uk to find the cheapest offers around. I let them do the legwork to find the cheapest deals. The following are all found on Latest deals. These are my two favourite deals. Which would you choose?
Ao.com
Sony Bravia 43" smart tv with HDR and Youview HD
£429 (Check lastestdeals.co.uk for 15% off discount code)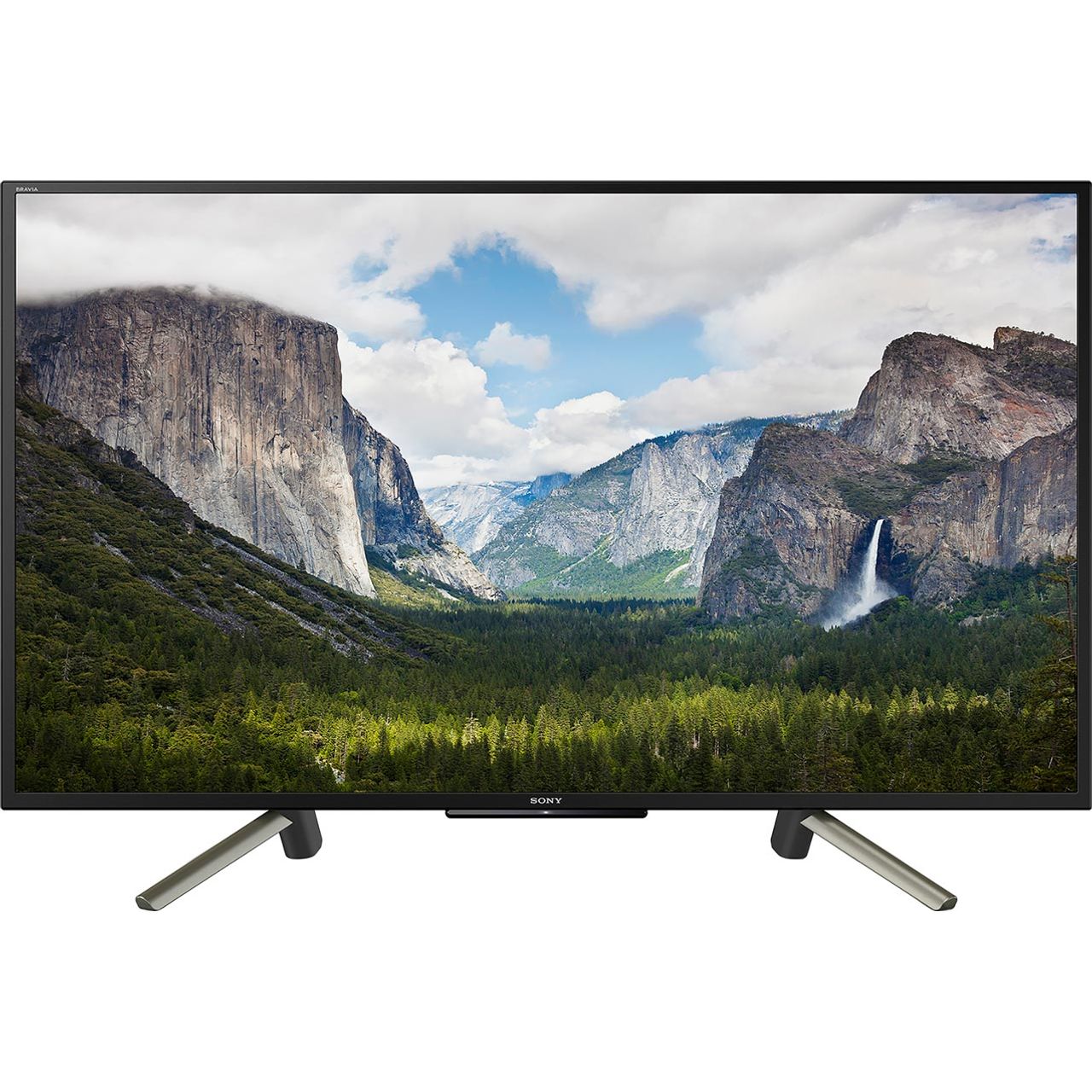 Next up
Co-op Electrical
Samsung 55" 4K UHD Smart LED TV £699

(Latestdeals.co.uk have a £100 off code for selected Samsung TVs)
This smart TV is ultra HD a bit bigger at 55" it also won awards for ease of use.
I like that. I really can't decide if I want a bigger TV or a smaller one. Do you remember when TV's were tiny and now we seem to get them the size of a wall?